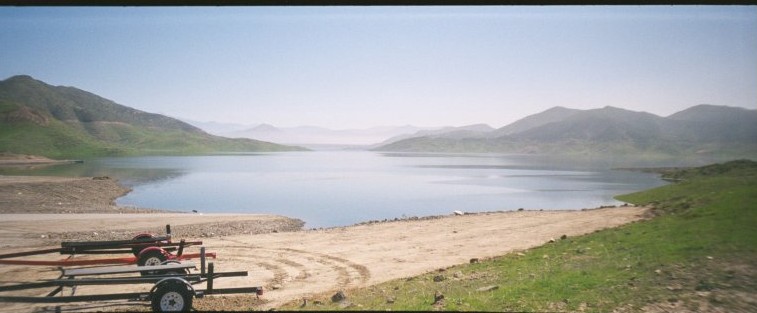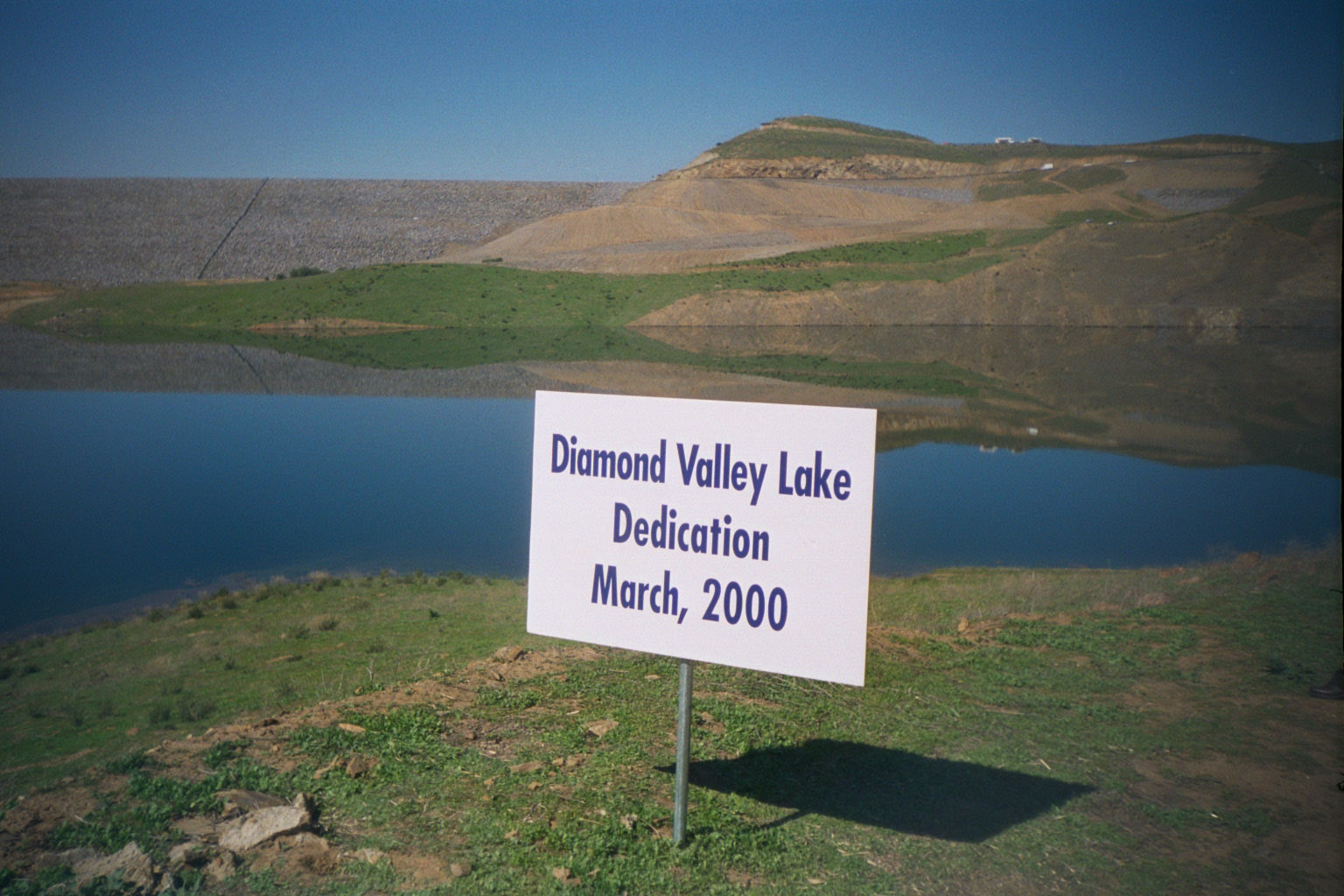 The Spirit of the Lake

by

Lori Van Arsdale - Mayor of Hemet




At the end of a day in the year 2021



As someone on the lakeshore is watching the setting sun



Will the Spirit of this Lake rise up to tell the tale



Of the history of this valley that we all love so well



Will it whisper of the families that were early pioneers



Or reflect upon the water that past many thousand years



Filled with mastodons and mammoths, camels and even sloths



And Native American Indians with battles won and lost



How will it express the feelings of that farmer in his field



Taking in all the beauty that nature has to yield



Yet knowing that he'll be moving soon and no longer will be there



This land that for generations has been a part of his family



Or will the Spirit of the Lake in an early morning fog



Conjure up for a lonely fisherman that lively dialogue



Between the team of Paleontologists that were digging in the ground



When they first discovered a mammoth's tusk just seventeen feet down



Beneath these waters lie the hopes and dreams of so many gone before



Whose lives have truly been enriched having touched this valley floor



These stories of old must not be lost, as we know our lesson well



For its up to US and the Spirit ... of the Lake to tell the tales.
Delivered on March 18, 2000 at the dedication of the Diamond Valley Lake by Metropolitan Water District in the Domenigoni Valley.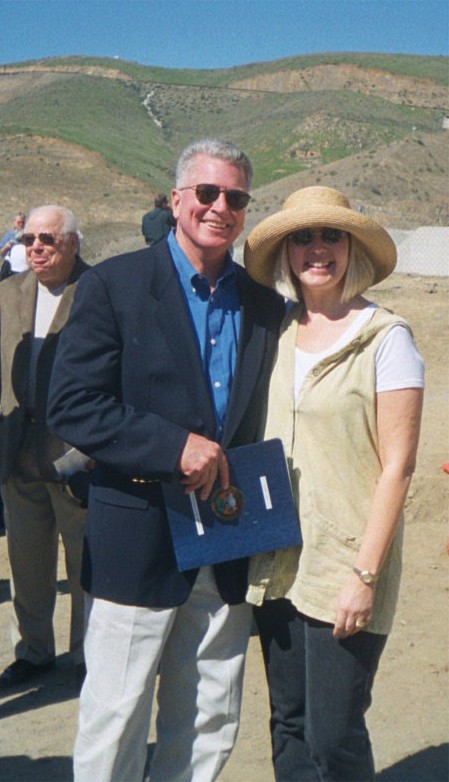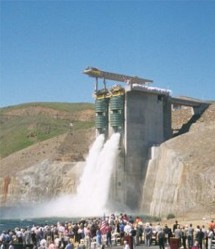 Huell Howser of the television show  "California Gold" was Master of Ceremonies for the dedication.