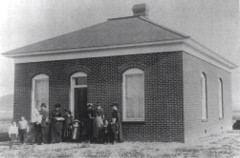 The Haslam Family home located on

Taylor Street circa 1889. The home

stood until at least the 1970's.

Below is the Haslam house a few

years later as noted by the growth

of trees and shrubs.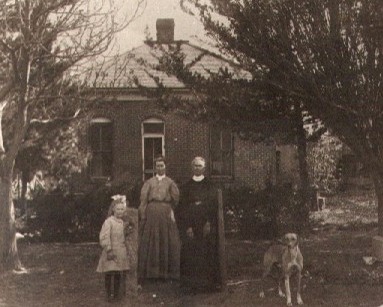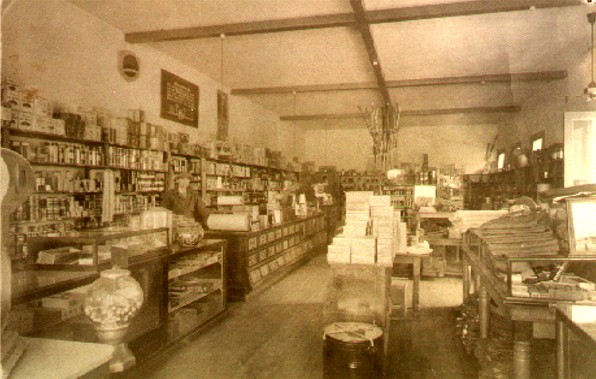 The Blackmore Store about 1926 or 27. This

store was located across the street from the

present store.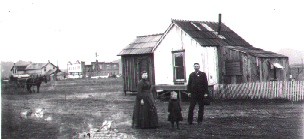 Downtown Winchester about 1885. In the background at left is the Winchester Hotel and to the right is the two story brick building. This building would house a general store for many years.

Pictured below is the store as it looked in the late 1880's and early 1890's. Today a vacant lot sits at this location after a garage sat there for many years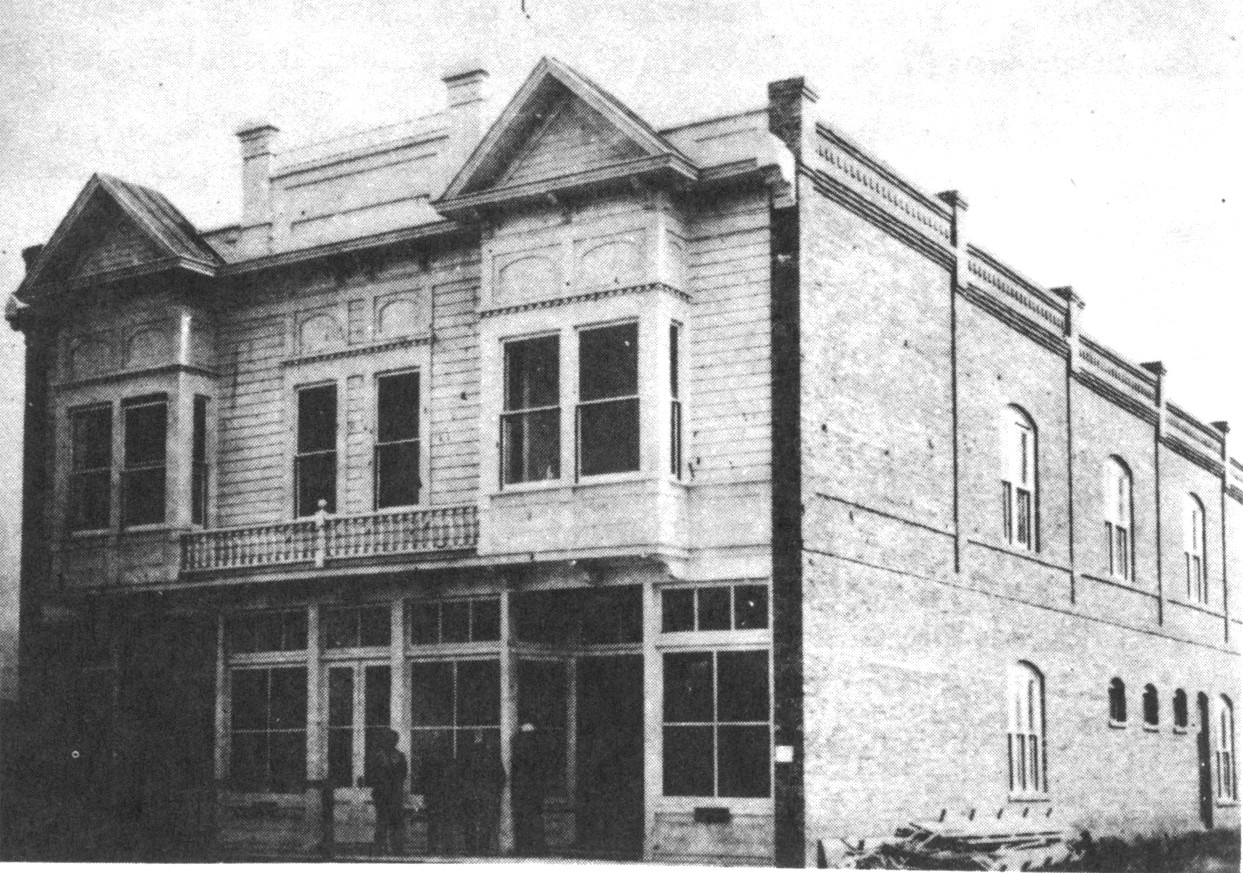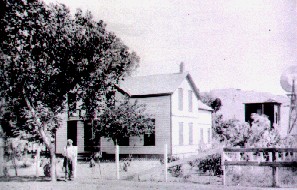 The Winchester Hotel located on the Domenigoni Ranch after being cut in half and moved by wagon about 1900. It was torn down a few years ago by a potential developer in what is now  the west recreation area of the Domenigoni Valley Reservoir.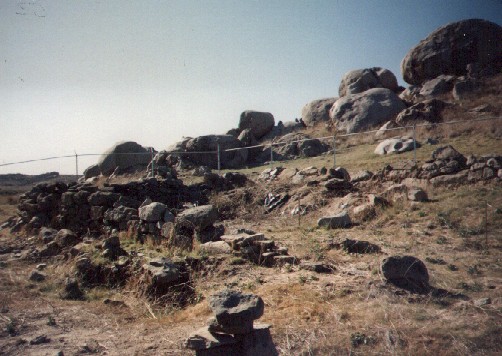 The Rockhouse Post Office located within the west recreation area. This site will be marked when the recreation area is completed in the future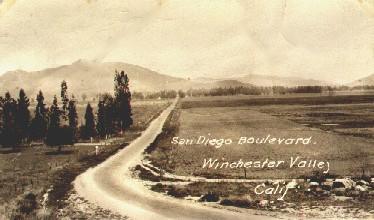 San Diego Boulevard (Winchester Road) entering from the south. The date on this picture is unknown but the original is a post card in browntone tint used in the 1920's.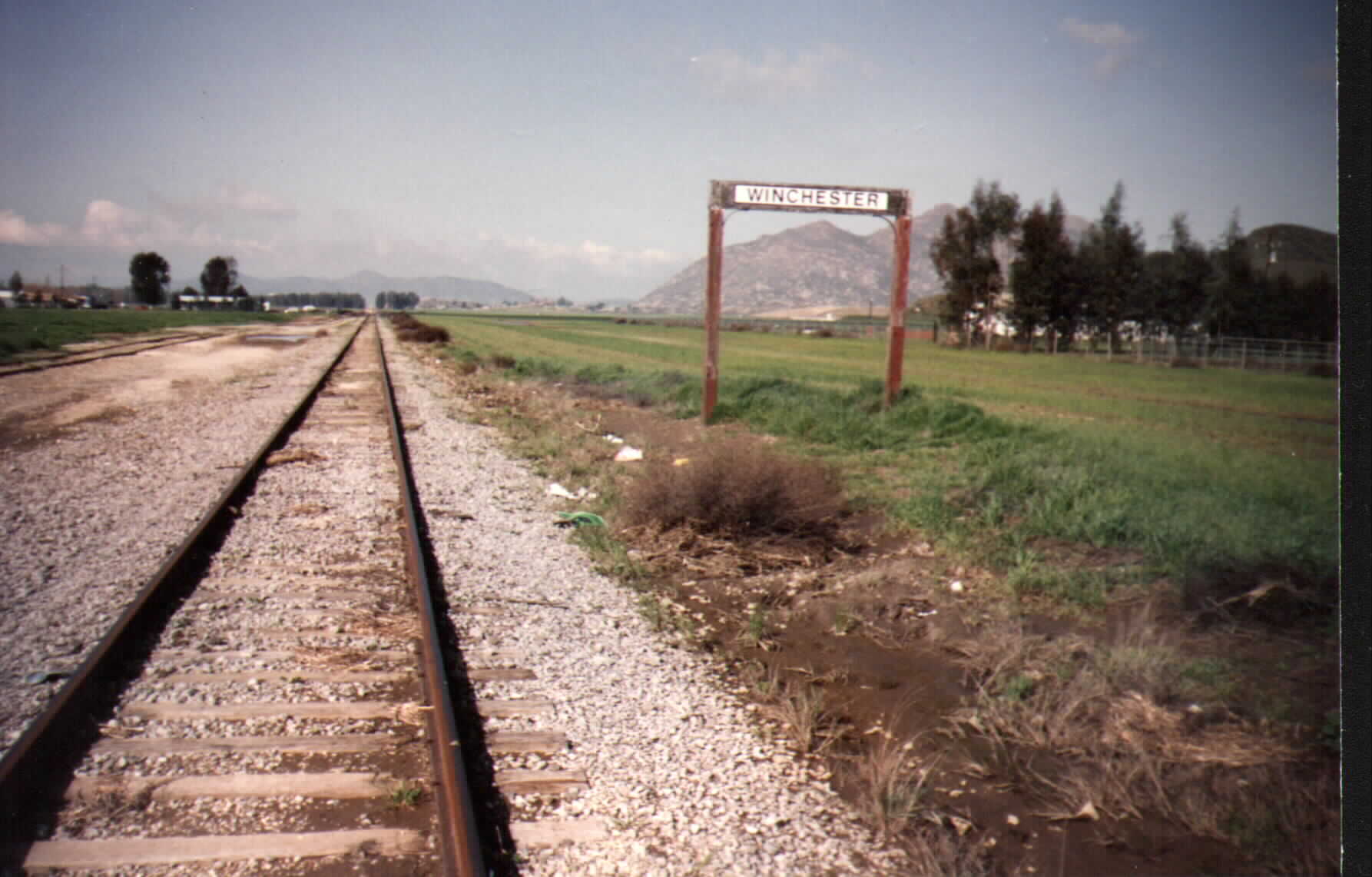 The main line looking west from Winchester Road

showing the "Winchester" sign. Sadly the sign has

been destroyed or taken and no longer is there. At one time two trains a day stopped at the little station that sat just to the left of the rails.



Click on either flag above to see more

pictures of Winchester and the surrounding area.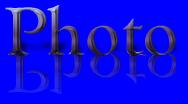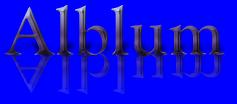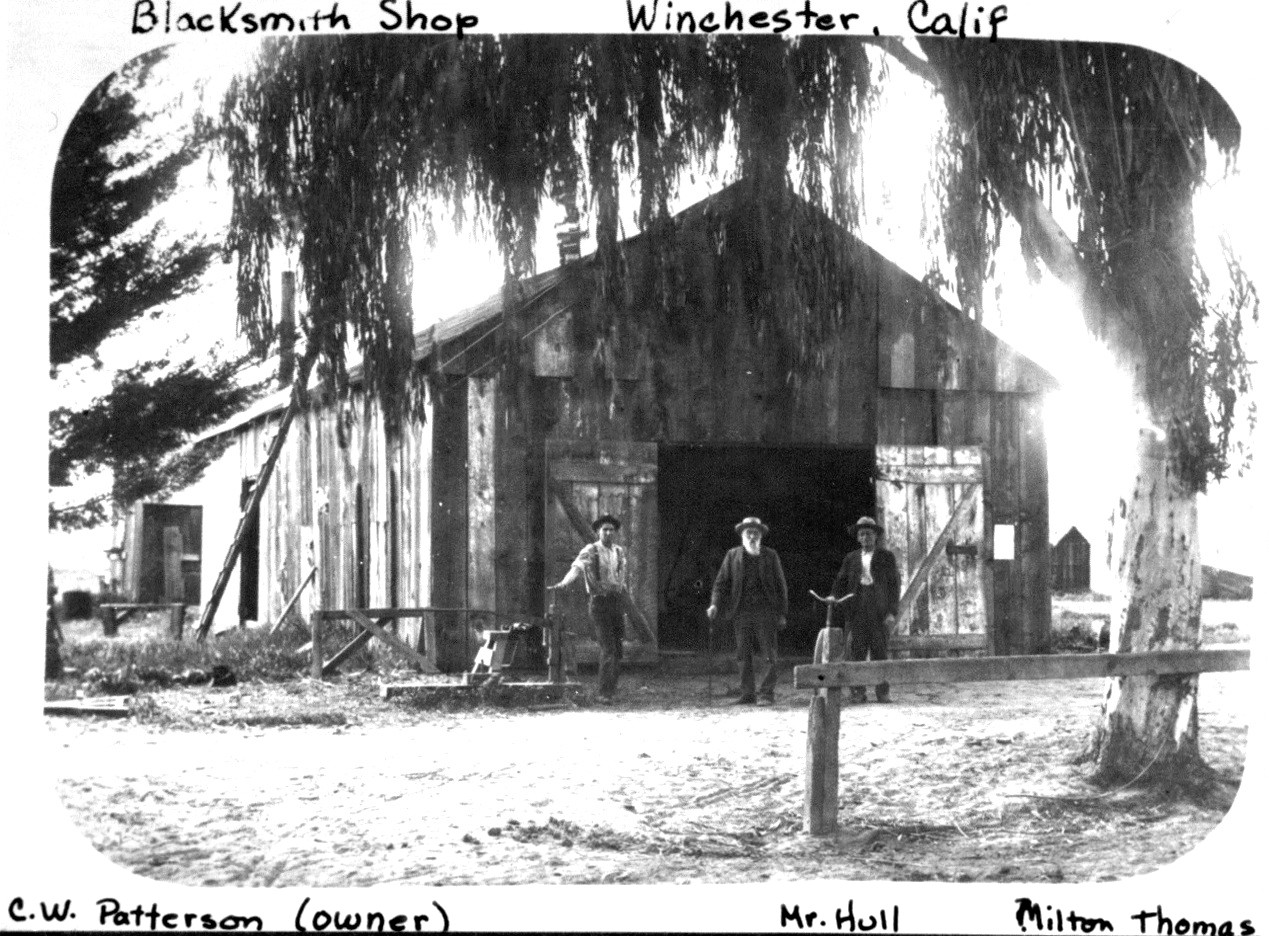 The Winchester blacksmith shop showing from left to right Clarence W. Patterson, owner, Mr. Hull, and Milton Thomas. Remnants of the fire pit are still in evidence today in downtown Winchester.